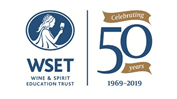 Trail Distilling known as the First Distillery in the First City West of the Mississippi recently announced another first, the first distillery to be certified under the Wine and Spirits Education Trust or WSET for Spirits education. Celebrating its 50th year WSET is recognized as the global leader for spirits education and trusted source for anyone looking to increase their level of spirits knowledge. Benefits of WSET training include increased business profitability, improved employee retention and greater customer satisfaction.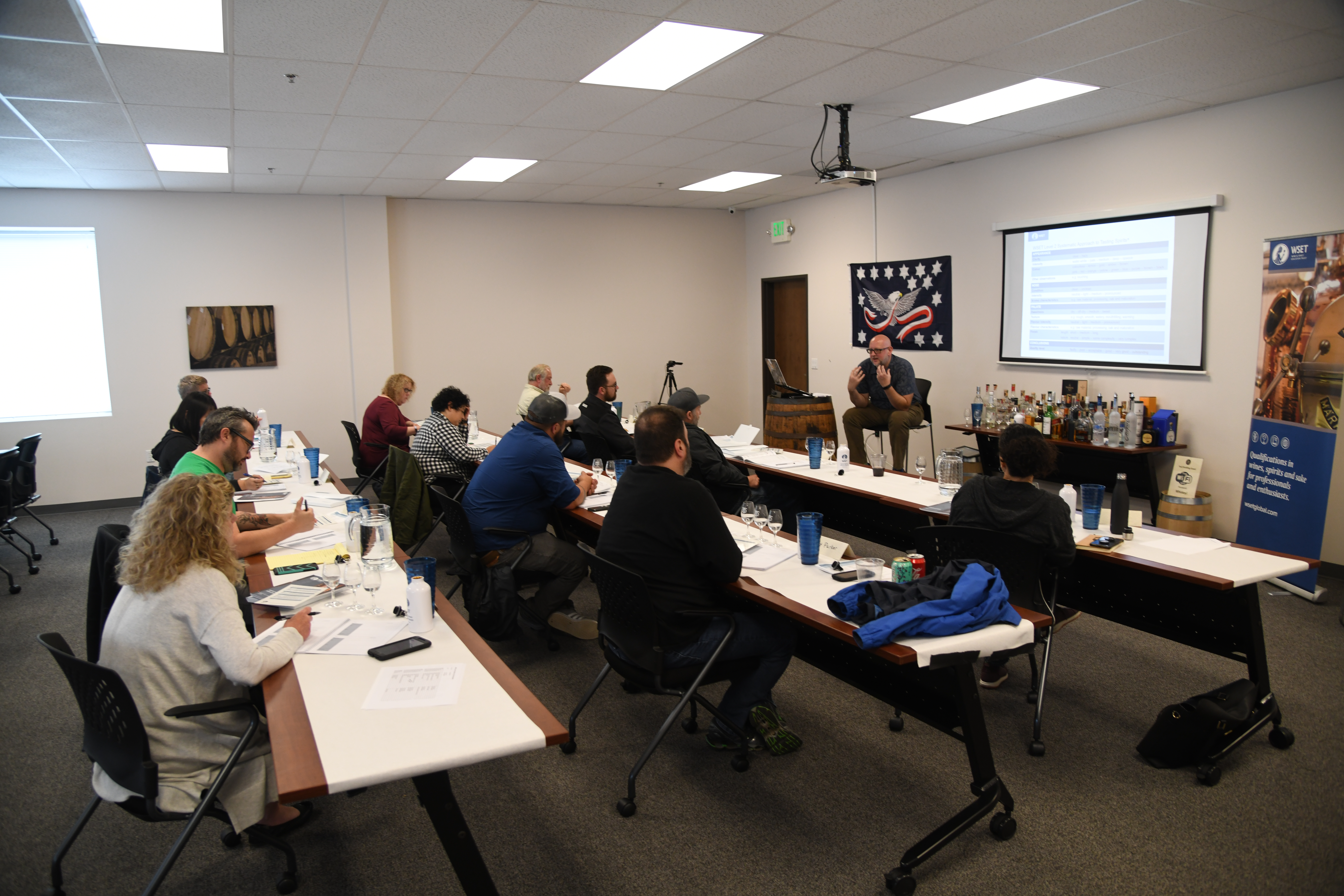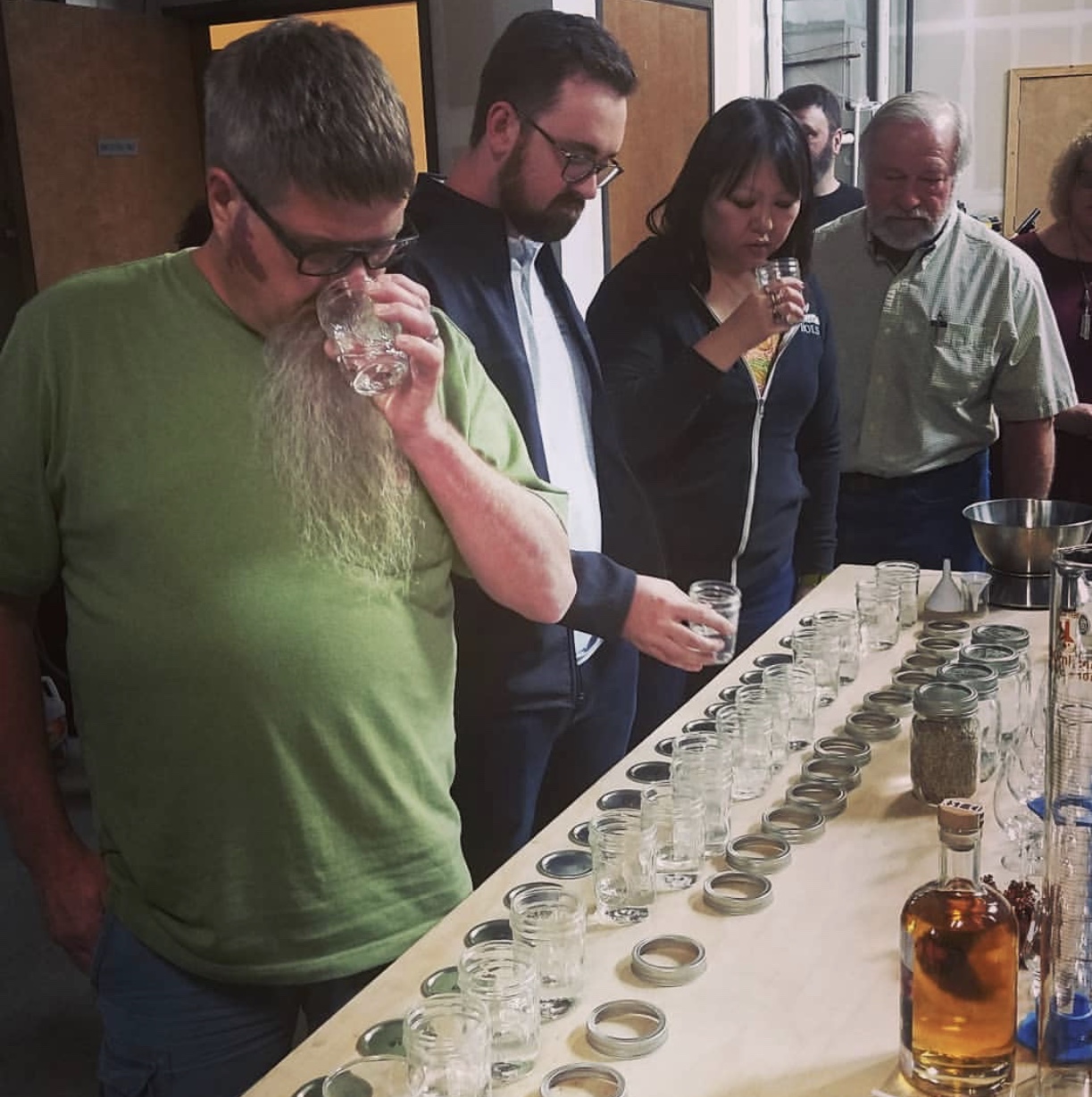 WSET Level 1 Award in Spirits
Saturday, July 9, 2022
Deadline to register June 23, 2022
offers a beginner level introduction to spirits for those starting a career in the industry or pursuing an interest in spirits. For individuals new to the subject, this qualification offers a hands-on introduction to the world of spirits. You'll explore the main styles and types of spirits through sight, smell, and taste to develop an understanding of the key factors affecting flavors and aromas. Upon successful completion you will receive a WSET certificate and lapel pin.
Prerequisites: None
Contact us for information about upcoming courses
WSET Level 2 Award in Spirits
July 17 - 19, 2022
Deadline to register June 30, 2022
This training is perfect for distillers, bartenders, brand ambassadors or anyone wishing to increase their expertise in all spirits. A WSET qualification provides comprehensive training including production methods, characteristics of principal international spirits and the Systematic Approach to Tasting Spirits (SAT) methods. Classes will be taught on site at Trail Distilling and include a hands-on distillation class which covers principles and techniques of distillation using a column still. Upon successful completion you will receive a WSET certificate and lapel pin.
Prerequisites: None
Contact us for information about upcoming courses